LE MERIDIEN FAMILY PROGRAM
Le Méridien Family ignites the imaginative mind and unlocks each destination with hands-on activities and inventive experiences. Inviting inherently curious, junior culinarians and little culture-seekers into an immersive world of amusement where toying, tinkering and imaginative free-play is celebrated.
FAMILY HOLIDAY
KIDS EAT FOR FREE AND GET 50% OFF THE 2ND ROOM
Le Méridien Noumea Resort & Spa is ideal for family holidays. Reserve a second room with 50% off and enjoy exclusive benefits for children such as complimentary meals throughout their stay.
Please note that to book this offer you shall select 2 rooms and indicate the number of person per room.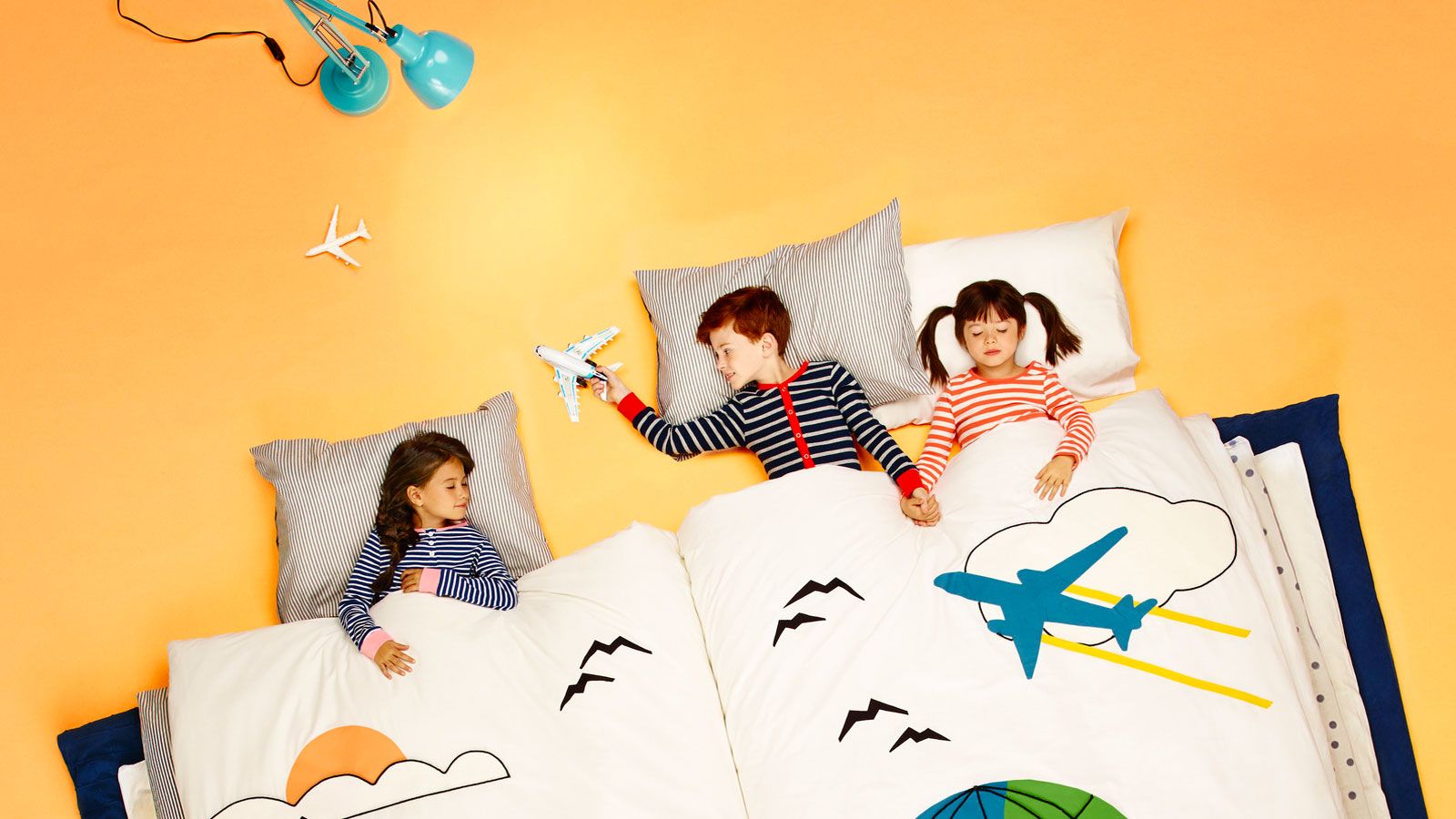 My Passport
The adventure begins with My Passport welcome amenity to encourage creativity and exploration. Given children the opportunity to submit a photo of their drawing to us for a chance to win a returning stay at Le Méridien Nouméa. We also offer special gift to children who complete and present upon departure the "Chat Like a Local" page in their passport. In addition to My Passport, you will find Le Méridien crayon pack in room.