Decodock is revisiting Le MeridienNoumea furniture and exposing it for a good cause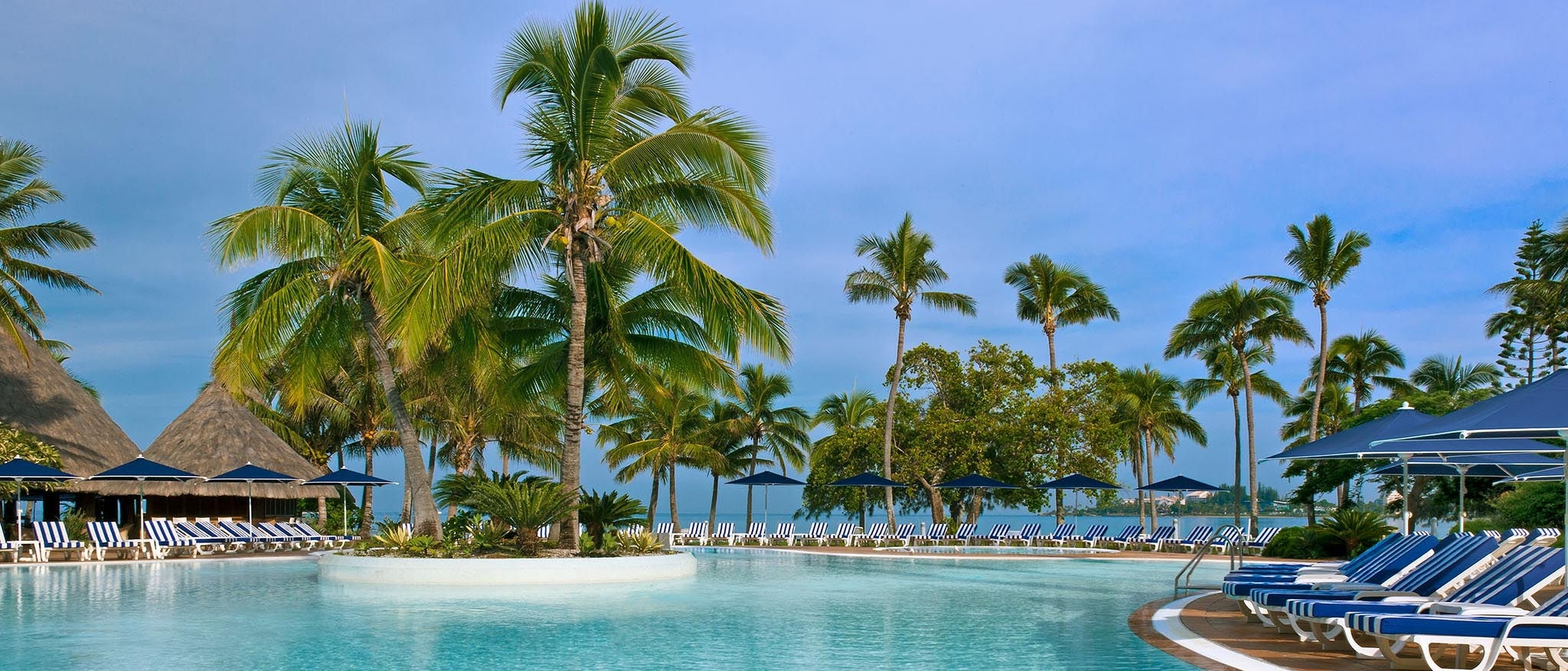 From the 18 August to 20 September, in the main lobby of the Hotel, discover Decodock furniture exposition
The St Vincent de Paul Society started to operate in New Caledonia in September 1899. Their mission is to support struggling people and help them to get back to a partial or full autonomy. Their aim is to complete, reinforce and sometimes precede what the governmental and public aid structures provide in terms of support and assistance to the less fortunate.
In early January 2014, when the hotel's guestroom renovation program commenced, some of the furniture was given to the St Vincent de Paul Society. Involved in this cause, Décodock, the association's decoration workshop, retrieved some pieces to make them alive again by giving them a renewed youth. The volunteer artists of the workshop let their imagination run wild and succeeded in creating a new identity for all of the furniture which.
This project is not only artistic but also has a charity calling. During the exposition which is taking place in the Le Méridien Nouméa main lobby, guests and customers will be able to purchase these unique pieces of furniture with all of the benefits going to the St Vincent de Paul Society. This will of course make possible for them to carry on their acts of solidarity toward those in need.
Over the past few years, through many projects and initiatives, Le Méridien Nouméa has developed strong relationships with the local artistic community. It is with proud, you are invited to come and take a fresh look at how these pieces of furniture have been transformed into pieces of art thanks to some creativity and savoir-faire. And why not add one of them to your interior collection.