VALENTINE'S DAY COCKTAILS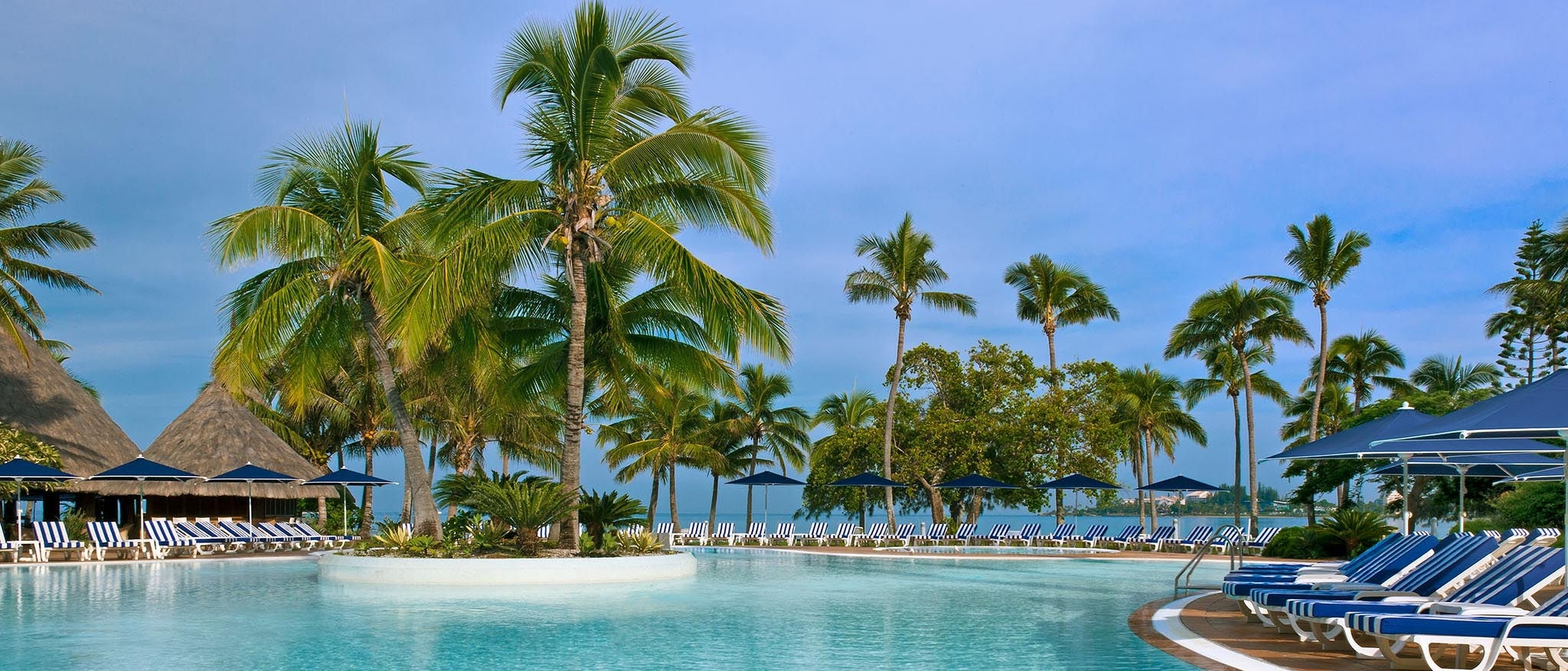 Sparkling or non sparkling, alcoholic or non alcoholic, Valentine's Day cocktails are a burst of flavours. Discover now the First Kiss, the Champassionné, the Doux Baiser or the Coconut lips at the bar Le Latitude 22°.
COCONUT LIPS

Pineapple juice

Coconut milk

Mashed strawberry

Apricot nectar

FIRST KISS

Rum

Bailey's

Cocoa milk

Coconut milk

Pineapple juice

Mashed strawberry

DOUX BAISER

Tequila

Passion fruit

Raspberry cream

Guava nectar

CHAMPASSIONNE

Champagne

Strawberry liqueur

Lychee
Find also our dining and accommodation Valentine's Day special offers.