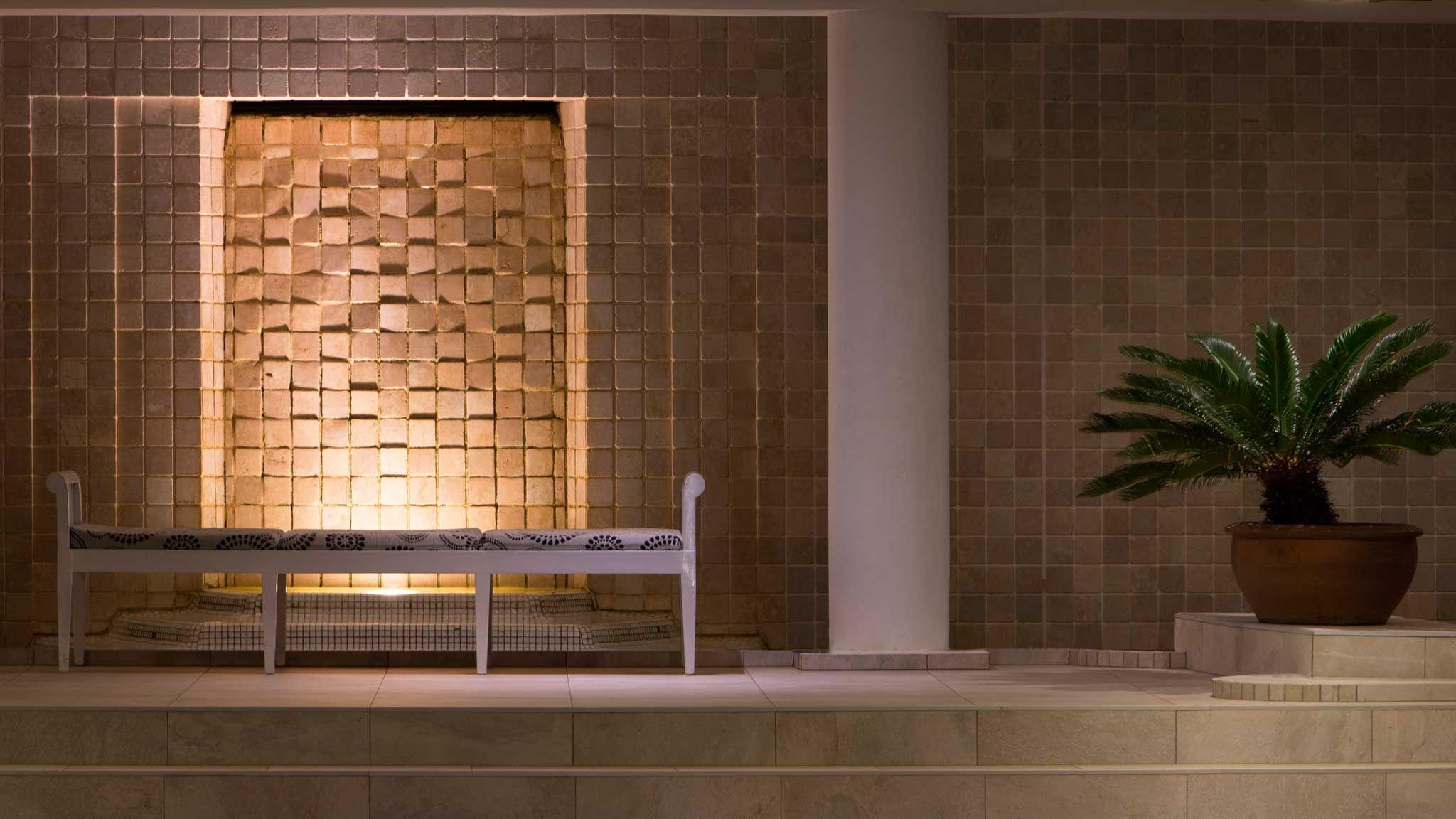 Being a member of Star Privilege will bring you exactly that: endless privileges with Starwood.
Not only you will be rewarded with unlimited complimentary dining and special discounts on room rates, but you will also exclusive offers at Le Méridien Noumea Resort & Spa and 13 more properties in the Pacific region.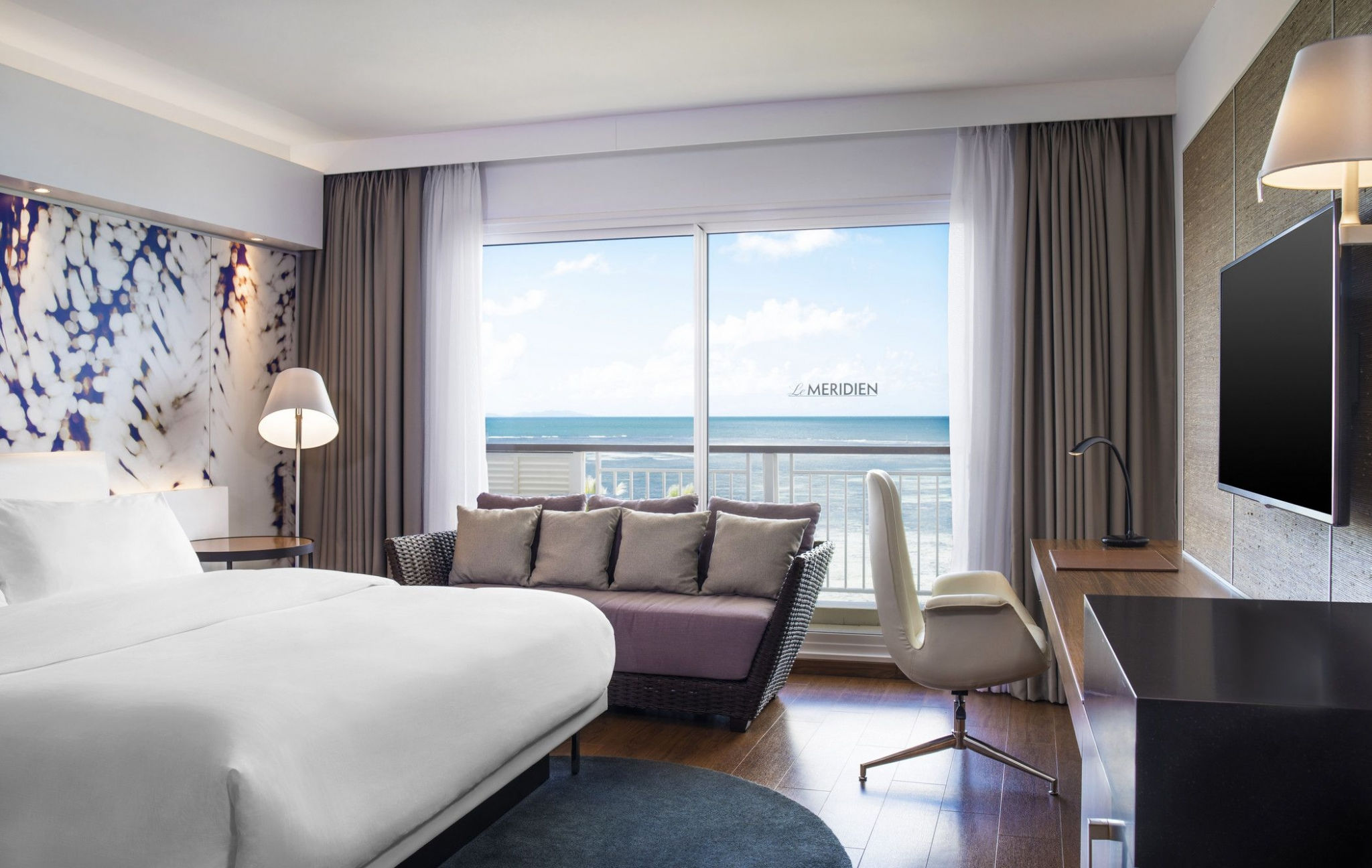 Accommodation benefits
10% off most Starwood promotional, published or advance booking rates


Pay 5 nights & receive 2 nights complimentary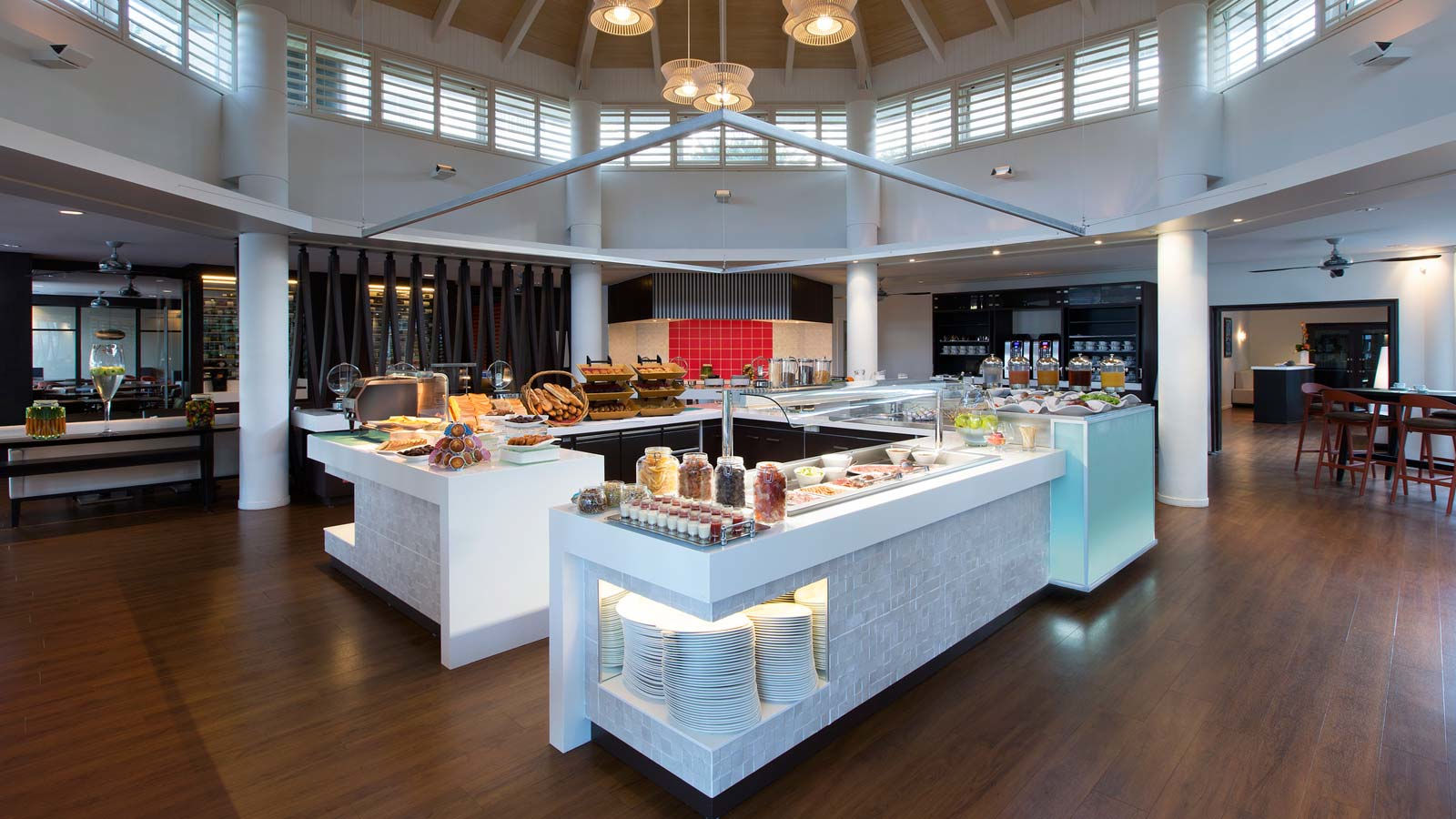 Dining benefits
1 person dining = 10% off food bill
2 people dining = 50% off food bill
3 people dining = 33% off food bill
4 people dining = 25% off food bill
5 people dining = 20% off food bill
6+ people dining = 10% off food bill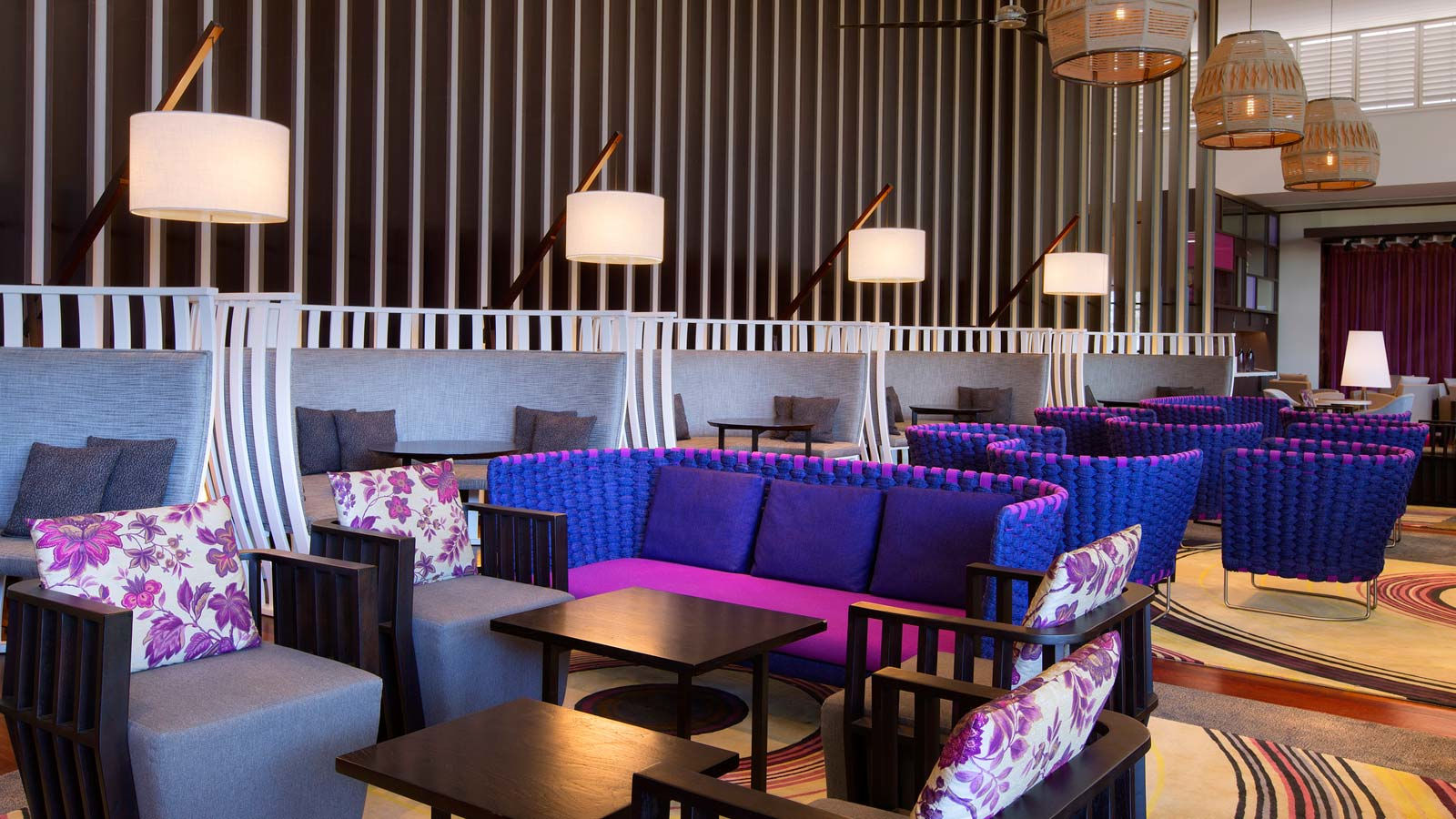 Beverage Discount
15% off beverages for up to 15 people (Members do not have to be staying or dining)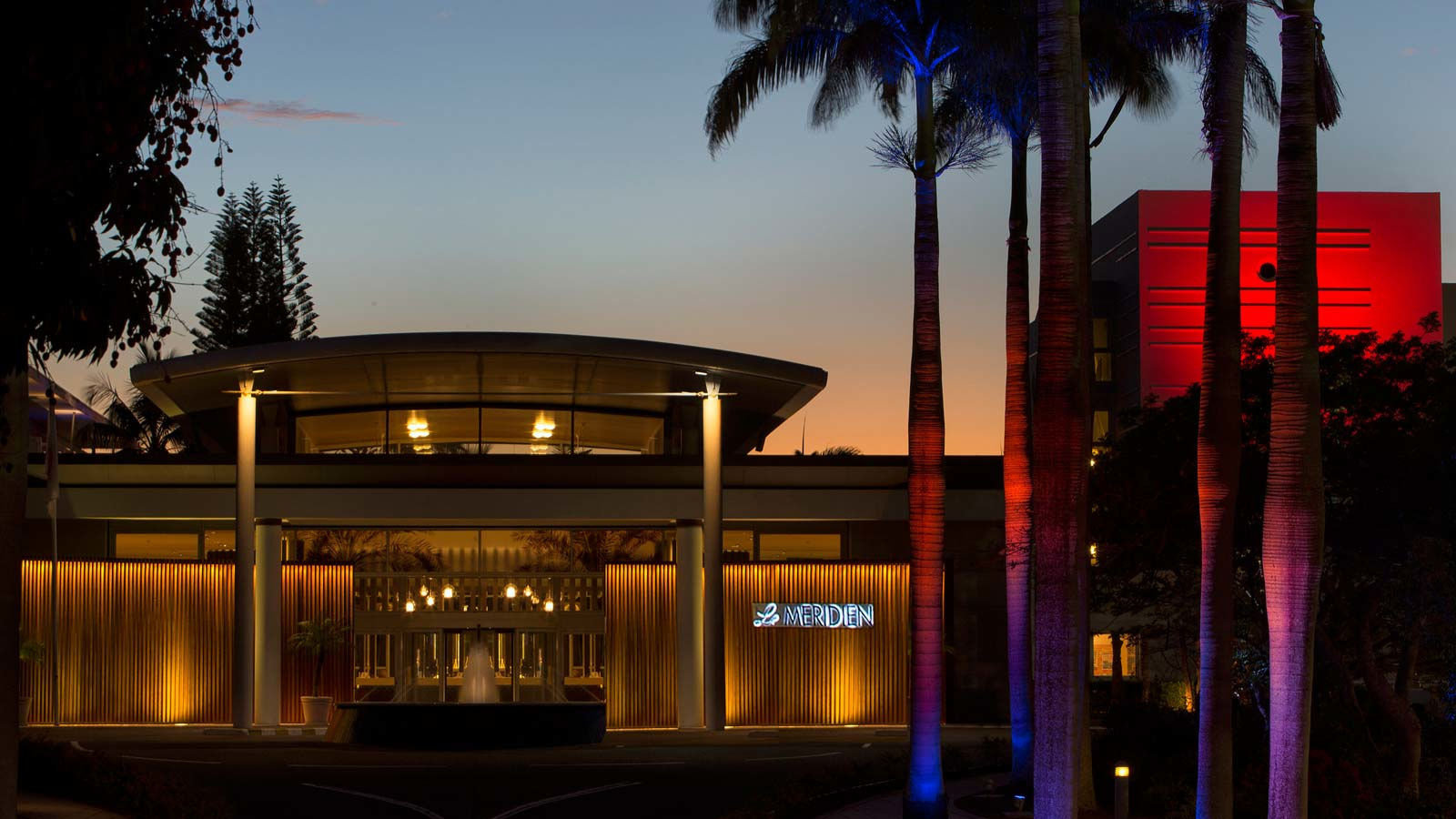 Exclusive Members' Promotions
Members enjoy hot room rates, special room upgrade offers, exclusive dining promotions,
invitations to member events and spa offers.
Bonus Certificates*
50% off Group Dining Certificate
Late check out or Upgrade Certificate
Happy Birthday Certificate - A bottle of wine during your birthday month
One time use Guest Certificate - fully transferable