Discover Le Meridien Programs
Go on a culinary adventure and awake your taste buds in our bar and our restaurants.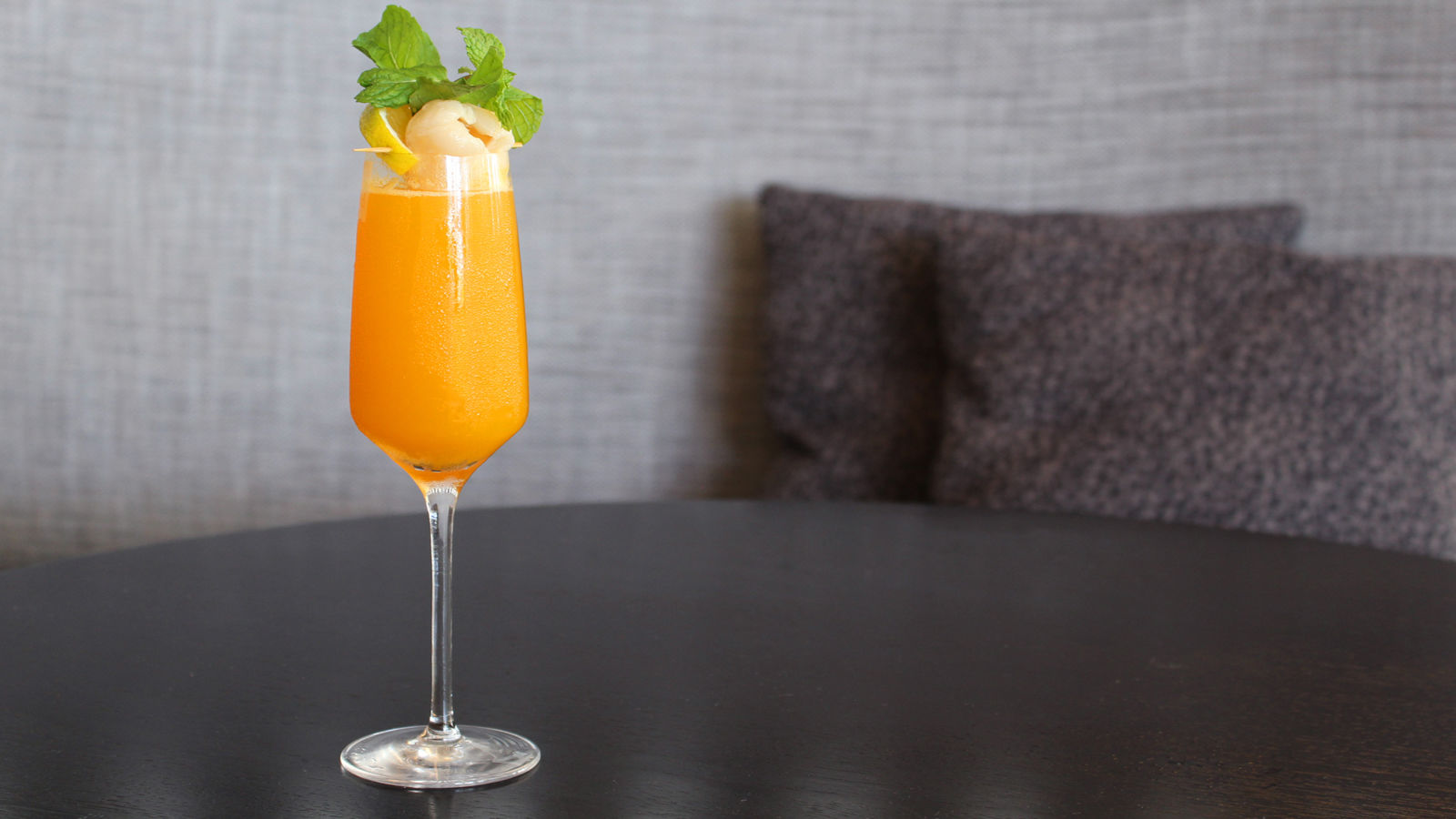 LE MERIDIEN SPARKLING
Thanks to an elaborate range of inventive drinks, this event adds a modern twist to the timeless classic and elegant ritual of the aperitif. Discover the "LITCHI'S NIGHT", cocktail with passion fruit syrup, litchi and Champagne.
LE MERIDIEN ÉCLAIR
Our éclairs signed Le Méridien transform this traditional Parisian pastry in a decidedly chic and modern dishes. Besides the classic coffee and chocolate, Le Méridien Noumea Resort & Spa invites you to travel with his Éclair Signature with mango, passion fruit et vanilla. To discover at Le Latitude 22, Le Faré et Le Sextant.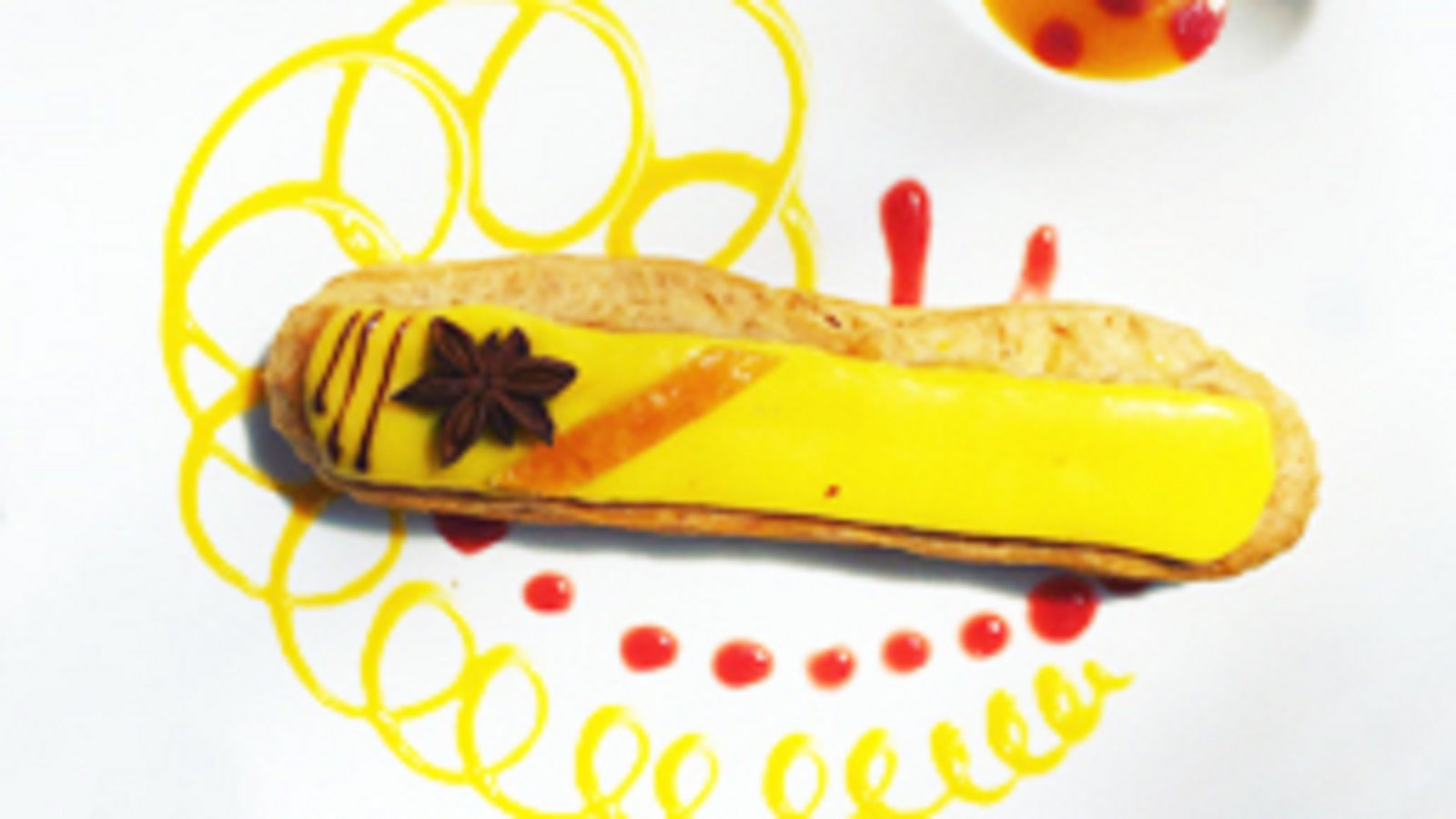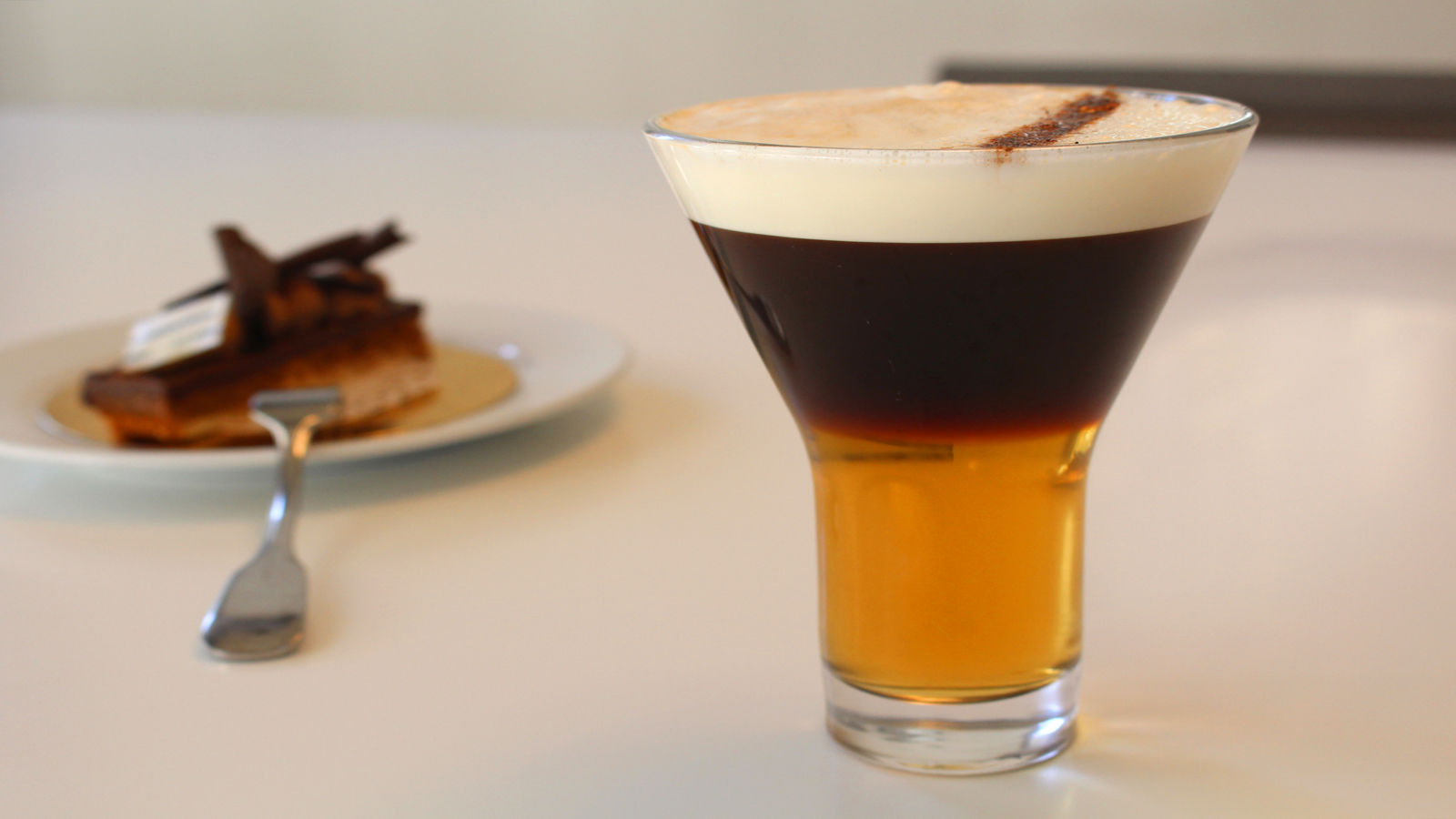 LE MERIDIEN COFFEE
More than just a pause, the coffee break invites to discussion and creativity. Discover our menu of creative cocktails and savour our Amore Amore Coffee with coffee, amaretto, cane sugar et fresh cream.